100% Online Experience
Shop Our
Express Store
Instant Pricing - No Hassle - Build Your Deal Online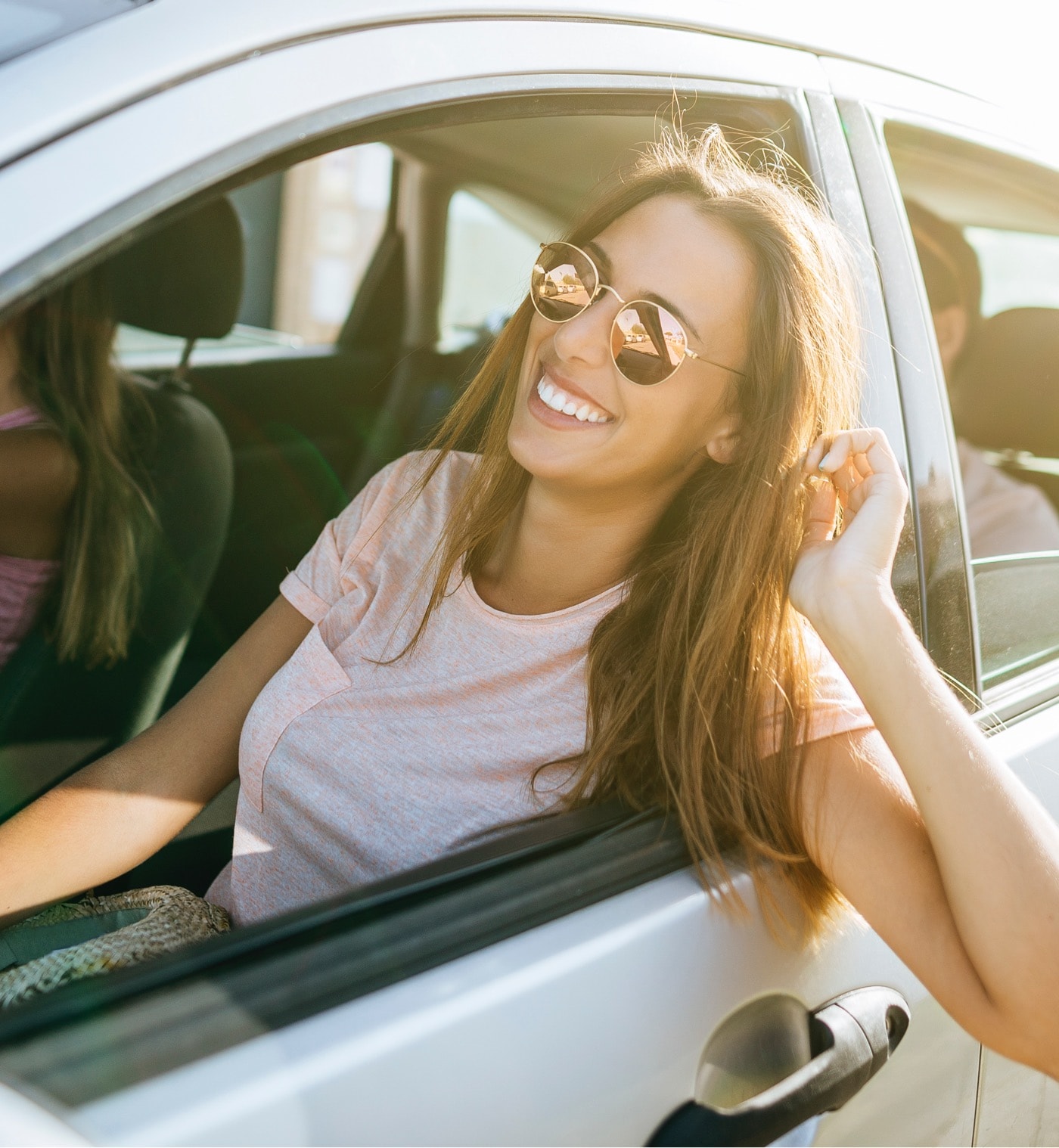 Car Shopping Made Easy
The Suburban Collection prides itself on providing a shopping experience that is hassle-free and enjoyable so you can focus on finding your perfect new or pre-owned vehicle. Whether you are shopping on our website or visiting one of our locations in person, you will find new and pre-owned vehicles near Troy that meet your needs when you shop The Suburban Collection.
We offer accommodating and transparent auto financing with experience financers who will go to work on your behalf to secure fair and flexible financing from local lenders we've worked with for generations.
Serving the Community
As a corporate citizen, The Suburban Collection is actively involved with local and regional charities and goodwill organizations.
To see what our people are doing in your community, please visit one of our social sites.
Your best automotive resource, the local expert and dealership partner is The Suburban Collection.
Keeping Your Vehicle Running Smoothly
We care about the condition and safety of our drivers and their Volkswagen, Volvo, Subaru, Dodge, Audi, Chevrolet, Chrysler, Honda, Cadillac, Maserati, Fiat, Porsche, GMC, Hyundai, Aston Martin, Infiniti, Rolls-Royce, Jeep, Buick, Bugatti, Mazda, BMW, Bentley, Land Rover, Lamborghini, Toyota, Jaguar, Mercedes-Benz, Ford, McLaren, RAM and Nissan brand vehicles in Troy. That's why we proudly service and maintain the vehicles of all makes and models that our valued customers bring into any of our service centers like they were our very own!
You can always count on high-quality and reliable automotive repairs performed by our skilled and certified technicians who use only the highest-quality OEM-certified authentic parts.
Our parts centers proudly stock OEM-certified authentic parts and accessories for 32 automotive brands.