Careers at the Suburban Collection
Working here is more than a job. Get the professional career and life you deserve.
Careers at the Suburban Collection
Working here is more than a job. Get the professional career and life you deserve.
Careers at the Suburban Collection
Working here is more than a job. Get the professional career and life you deserve.
Get Your Application Process Started
* Indicates a required field
*By entering the information above you agree to be contacted by phone or email for marketing purposes.
Be A Pro.
Whether you're early in your career or an experienced dealership professional, you'll find something special at The Suburban Collection.
Maximize your earning potential by taking advantage of all we have to offer, including specialized training, the latest retail technology, state-of-the-art equipment and exposure to 32 brands at 36 locations throughout the United States.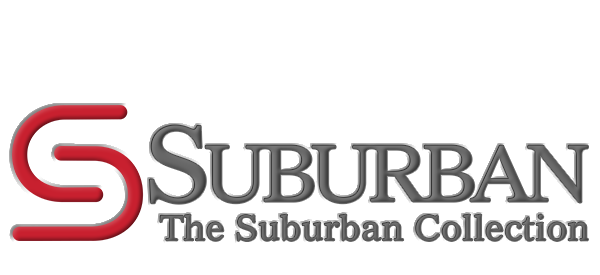 ---
On November 12, 1948, Suburban Motors opened its doors as a single point Oldsmobile dealership in Birmingham, Michigan and has since grown to be known as The Suburban Collection. Reaching a 70 year + milestone is a true testament to the fact that we have never lost focus of our core beliefs - the constant pursuit of excellent service to our customers and industry partners.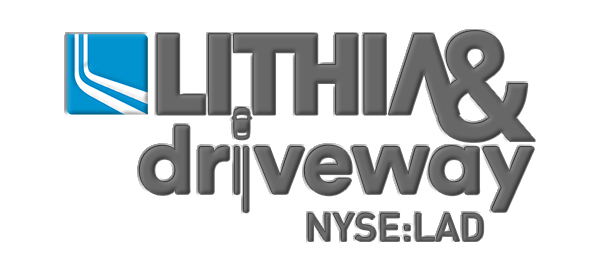 ---
The acquisition of Suburban by Lithia Motors, Inc. one of the largest automotive group retailers in the United States, rapidly places the company in a dominant position in our North Central Region and allows us to offer the most competitive wages, benefits, training and development to our Team Members. Our Mission is "Growth Powered By People." We invite you to come grow with us.
Employment Benefits For You
See how our comprehensive benefits, competitive compensation, and winning culture can make a difference in your life.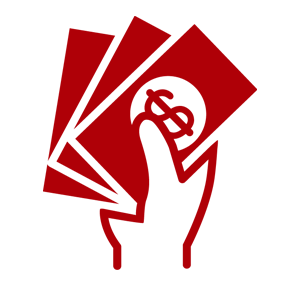 Custom Wage Plans - 
Flexible Wage Plans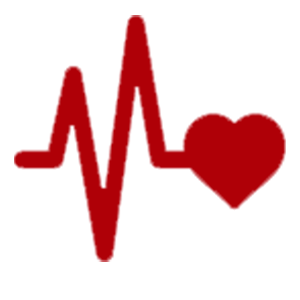 Comprehensive Coverage & Health Insurance - Medical, Dental & Vision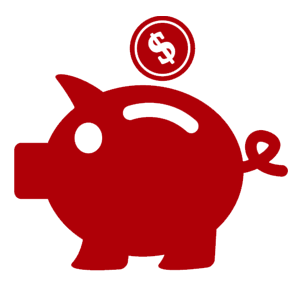 401k Savings Plan with Employer Match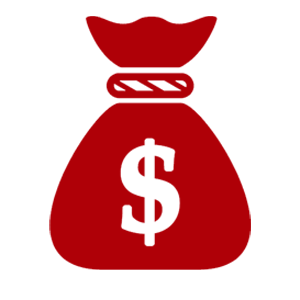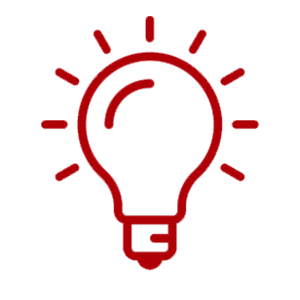 Career Growth and Internal Promotions
Our dedicated trainers will educate you on all the latest trends and techniques to be successful in today's environment. From monthly instructor-led courses to industry-leading specialty training, our hands-on approach equips Team Members with the tools needed to succeed in their careers.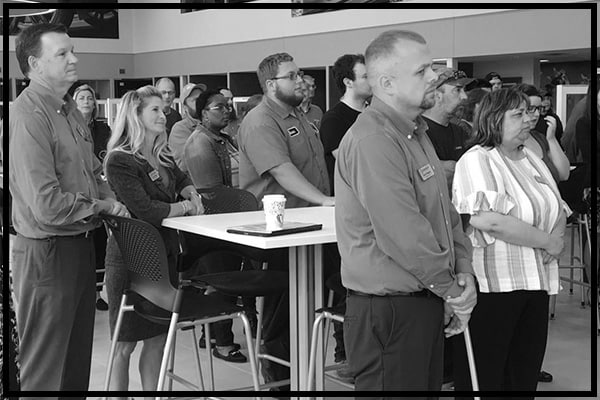 Join Our Sales Team
Take advantage of our dynamic Sales and Sales Management training, which will teach you fundamental selling skills while also introducing the latest digital retail tools to service customers today.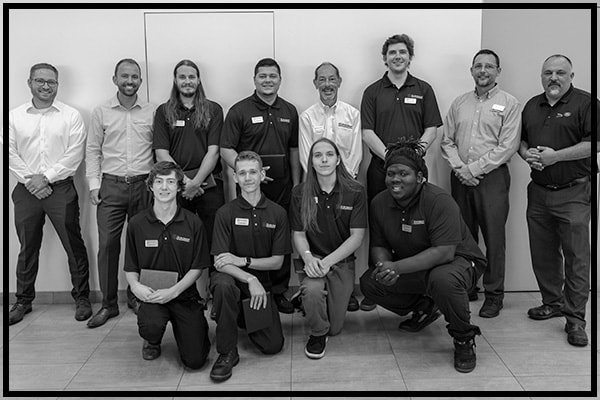 Join Our Service Team
Our comprehensive 10-month TechCELLENCE Academy blends instructor led training with hands on mentorship inside state-of-the-art service facilities. Our experienced Master Service Technicians will deliver the most effective development program for entry-level Technicians who have a passion for cars and want a rewarding career.
Current Openings
Ready to start your career?
Check out our current openings and apply today!
Career and Employment Opportunities
If you're looking for your next job, consider joining our team. We offer job opportunities for various career paths so that you can discover the option that suits you best. We invite you to apply for one of our open positions to join a dynamic industry and a team of dedicated professionals. As a Michigan employer, we make it easy to apply online with our online job recruitment.
Find the Right Car Dealership Job
Whether you're interested in working in our service center or have experience in administration positions, you will find plenty of opportunities at our dealership. We have a variety of service center jobs to consider, and we are hiring service technicians if you want to work with cars. We provide comprehensive training and certification so that you can know the intricacies of each model.
If you're interested in automotive sales, we are also hiring car salespeople. You can experience a fast-paced and dynamic job while helping drivers discover the best models that suit their lifestyles and budgets. With various tools at your disposal, you can keep on the cutting-edge of the automotive industry and help streamline customers' shopping experiences.
Some of the other positions you may find we are hiring for include:
Administration positions
Reception positions
Mechanics positions
Accounting positions
Finance positions
Parts advisor
Join the Family
When you choose to work with us, you can discover opportunities to maximize your earnings, receive specialized training, work with the latest retail technology, and have exposure to 32 brands at 36 locations. Applying online is straightforward, and there is no previous dealership experience required.
You can get started today by completing our online application and contacting us about job openings today.